THANK YOU FOR YOUR SERVICE!
FDOT's Statewide Workforce Development Program is committed to advancing employment opportunities for Florida Veterans. Are you ready to build a career in the road and bridge industry?
We collaborate with Veteran servicing organizations and community partners to identify and connect Veteran and Veteran family members with FDOT contractors for employment on roadway construction projects.
Veterans come highly trained and are very adaptive to different environments. Due to the nature of their training and work experience, they come with valuable transferable skills, including operational readiness, safety-oriented, time management, adaptability, and leadership.
Ready to find your next Veteran roadway construction employee?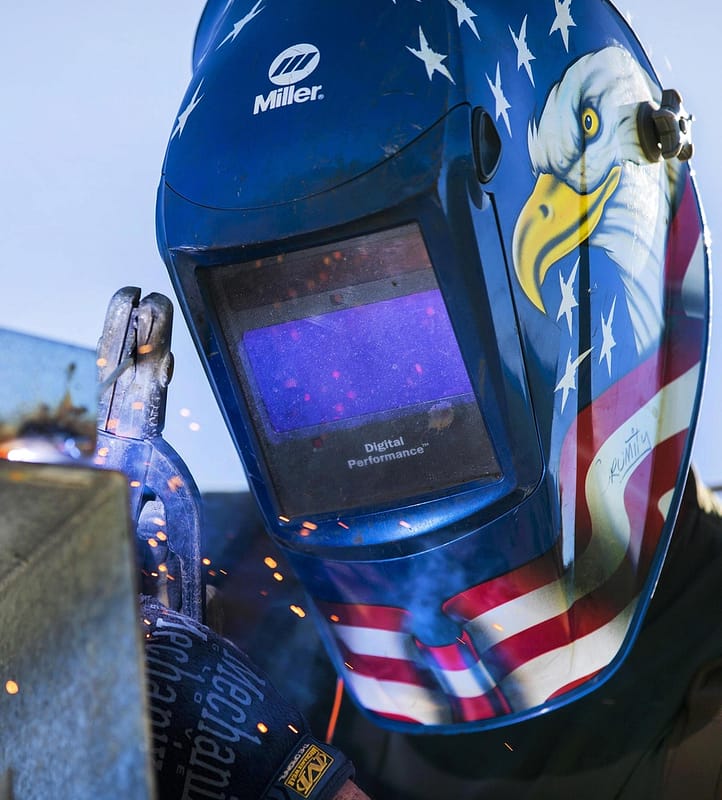 For more information on this initiative, contact us at 1-833 ROAD-JOB (833-762-3562) or


[email protected]

.