Creating Pathways for Tomorrow's Workforce Today.
Our community partners bring diverse perspectives, resources, services, and expertise to workforce development initiatives, enhancing their effectiveness and ensuring that they meet the needs of job seekers and employers. Successful collaboration among these stakeholders fosters a holistic approach to workforce development and promotes sustainable economic growth within the communities we serve.
Agency Partners
Industry Partners
Community Partners
Florida School Districts
Agency Partners
Community and industry partnerships are, and will remain, key components for this program's success. The department appreciates the collaboration and support of our Program and Agency Partners.
CareerSource Florida Florida Commission for the Transportation Disadvantaged Florida Department of Corrections
Circuit 4 – Jacksonville Probation
Circuit 9 – Orlando Probation
Circuit 11 – Miami Probation
Circuit 12 – Sarasota County Probation
Circuit 13 – Hillsborough County Probation
Circuit 17 – Ft. Lauderdale Probation
Florida Department of Economic Opportunity Florida Department of Education Florida Department of Veterans' Affairs U.S. Department of Veterans Affairs Vet Centers
Industry Partners
Community Partners
Florida School Districts
Help Us Build Brighter Futures!
Collaborating on workforce development initiatives allows us to address the evolving needs of the job market and ensure individuals have the skills and knowledge necessary to succeed in their careers.

By engaging diverse stakeholders and fostering a collaborative environment, we can create comprehensive, effective, and sustainable programs that address the needs of the workforce and contribute to long-term economic growth. The more our communities rise, the more are workforce rises, and together we will help build brighter futures!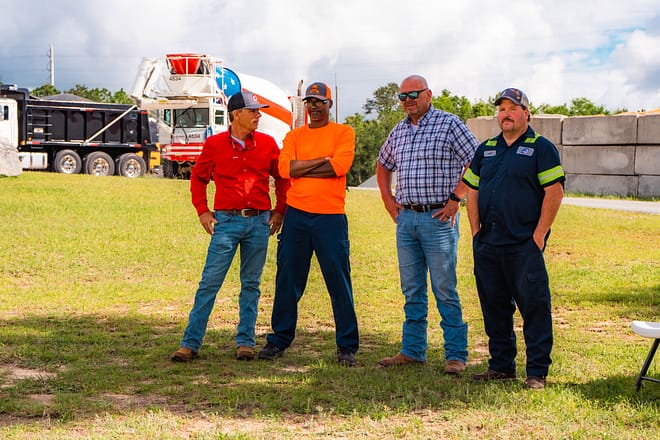 Sign up to receive news and updates!

Get news from Statewide Workforce Development in your inbox.